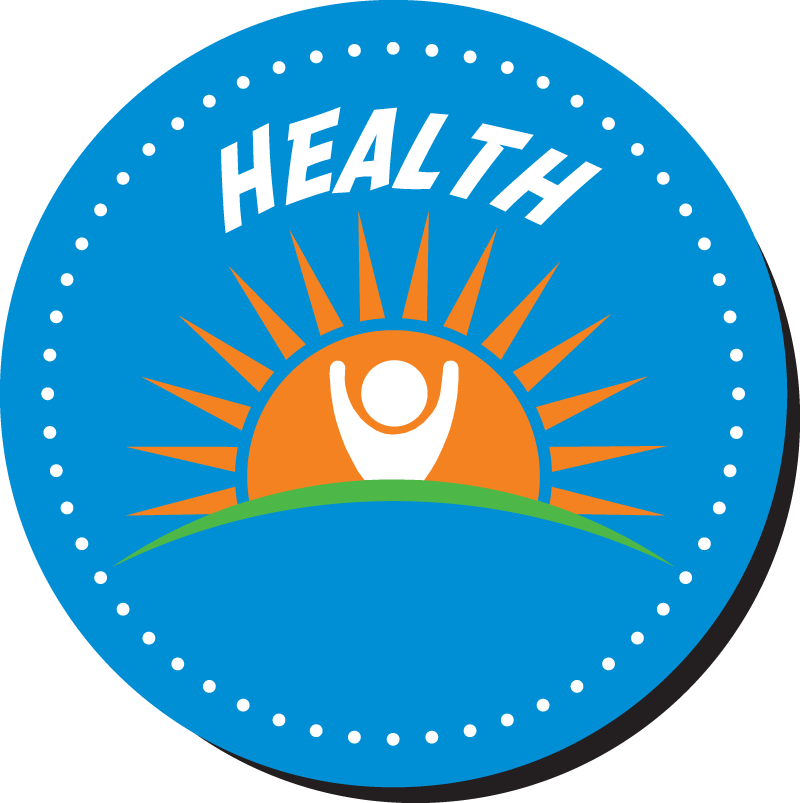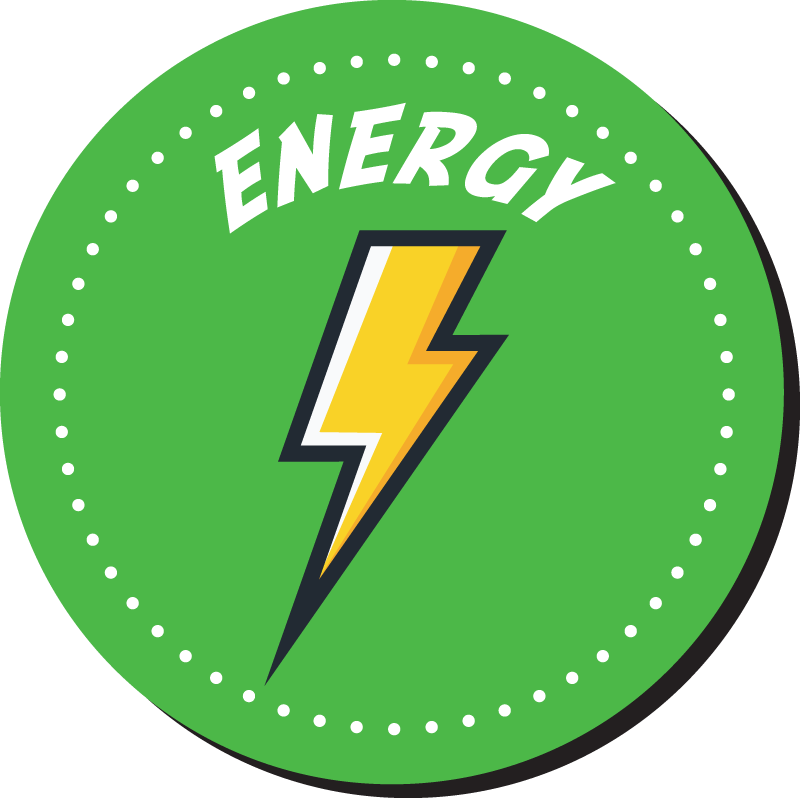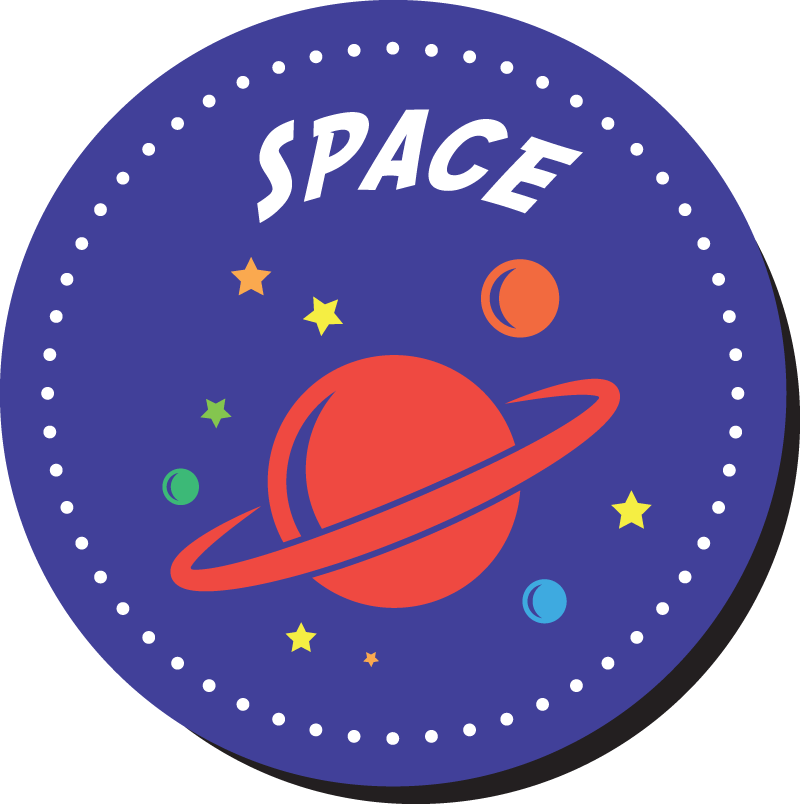 Mini Night Sky Constellation
Some of the brightest stars in the night sky have been grouped together to form pictures, shapes, and patterns called constellations. Make a mini constellation of your own.
Pinwheel Galaxy
Did you know that you live in a spiral galaxy? Earth is part of the Milky Way Galaxy, which looks like a spiral. Make a pinwheel and learn more about galaxies using this Scholastic activity.